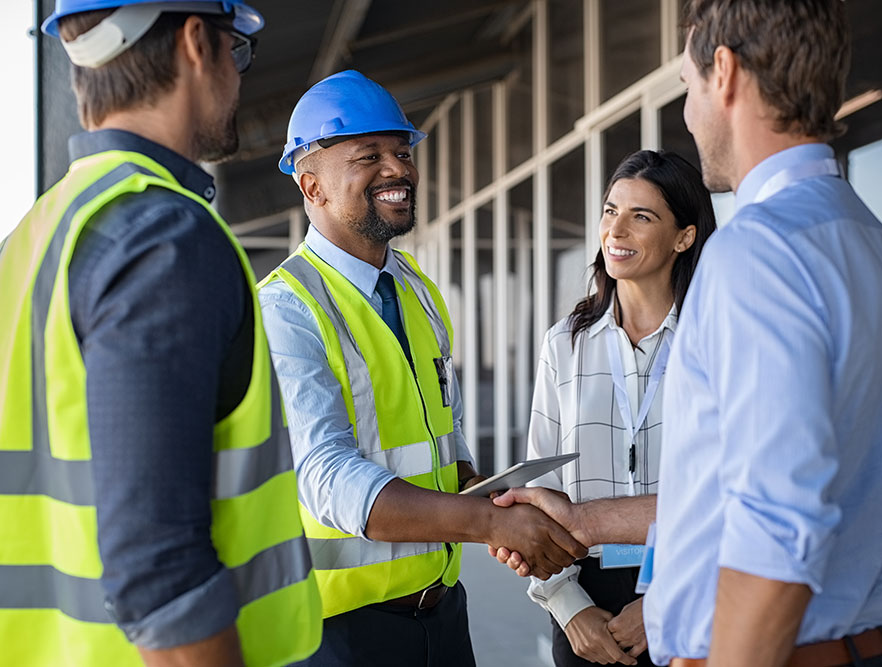 Taking care of businesses
Our experienced team is ready to provide you with customized solutions that drive your business forward.
Let's talk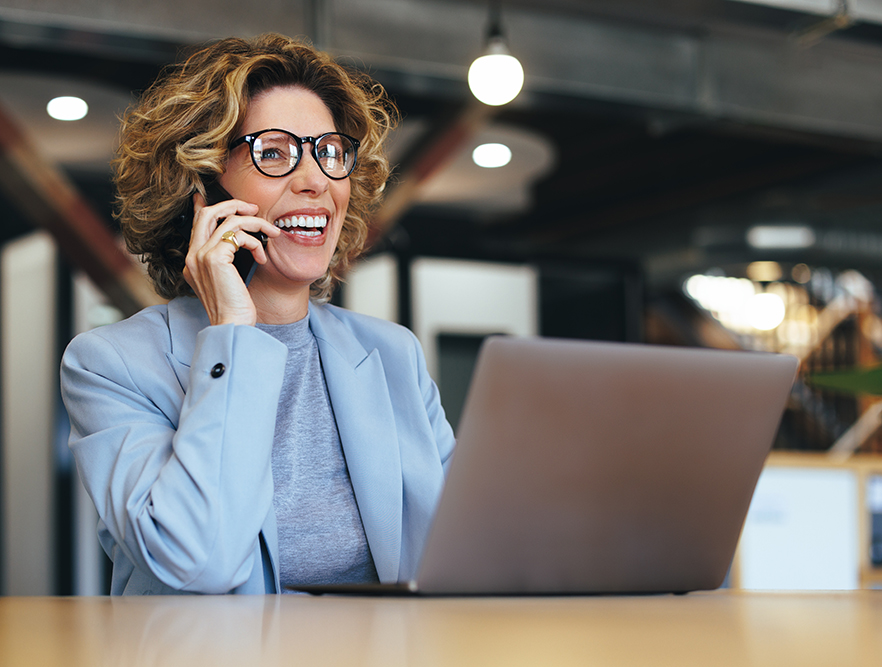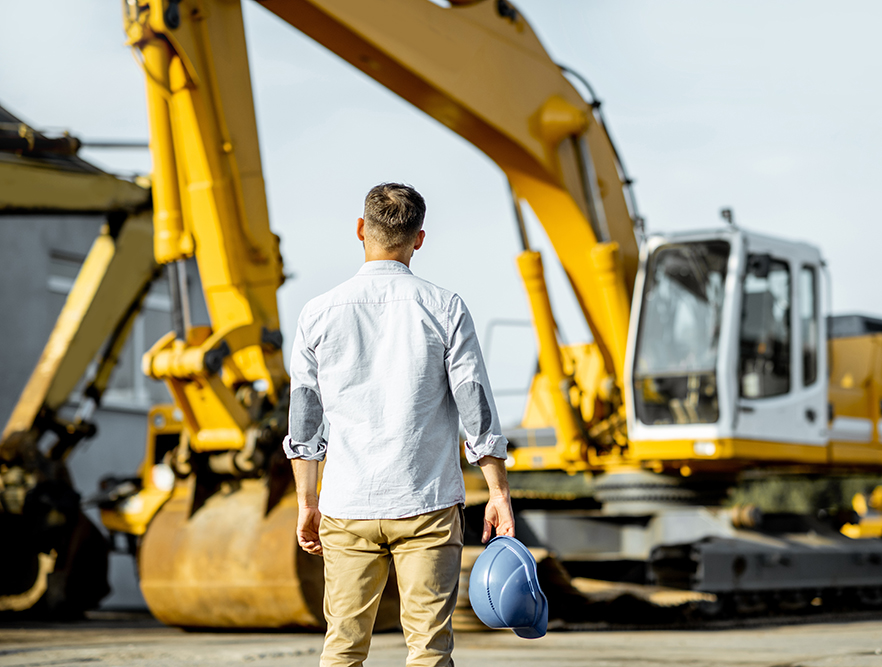 You have big ideas
We're here to help. Explore lending solutions to grow, optimize, and strengthen your business.
Browse lending options
HarborOne's Commercial Lending division is focused on helping small- to medium-sized companies with sales up to $50 million and borrowing needs up to $10 million for businesses and up to $20 million for real estate investors in Massachusetts and Rhode Island.